Welcome to the public domestic and private international aerodrome transformed on 1.10.2013 from original military aerodrome Přerov-Bochoř.
"The higher we soar the smaller we appear to those who cannot fly." Friedrich Nietzsche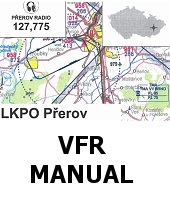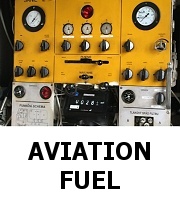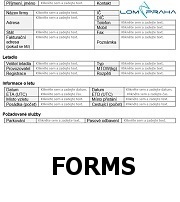 CONTACTS
In the case of air traffic contact:
RADIO UNIT (only during operating hours)
Phone: + 420 580 580 160 or + 420702 206 754
E-mail:
provoz.lkpo@lompraha.cz
Ing. Monika Vaculíková, Manager of Civil Aviation
Phone: + 420 580 580 166 or + 420 702 209 592 (anytime)
E-mail:
monika.vaculikova@lompraha.cz
Fax: + 420 580 580 106
Address: LOM PRAHA s.p., Na Letišti 406/147, 750 02 Bochoř, CZECH REPUBLIC
News
Thank you for placing your trust in us during this year and on behalf of the entire company we wish you a successful take off to the new year.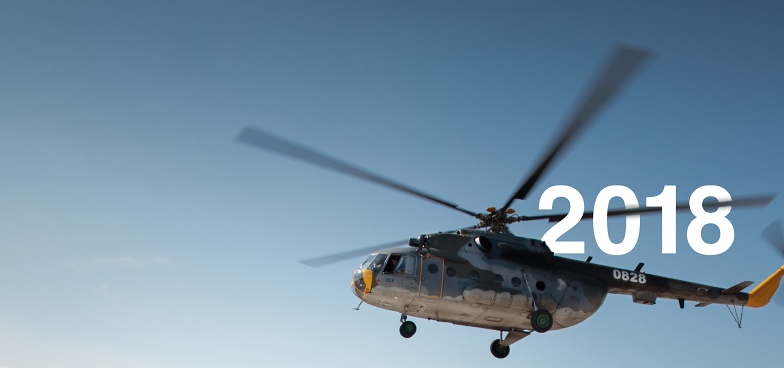 On May 11, 2017: Helicopters R66 refueling fuel at the aerodrome (flight from Germany to Poland via Prerov).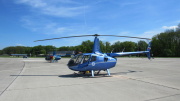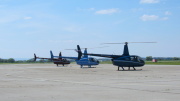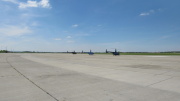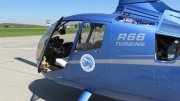 Operational hours
On
Saturday, April 1, 2017
season begins.
Operational hours: 1. 4. - 31. 10., 7:00 - 14:00 UTC; otherwise O/R 24 HR in advance. In case of arrivals/departures outside of the Schengen Area 48 HR O/R SAT, SUN, HOL. We look forward to you.
RECOVERY MARKING ON RUNWAY 06/24 CONCRETE
Period:
12th September - 20th September, 2016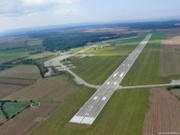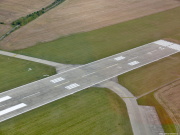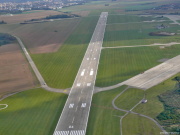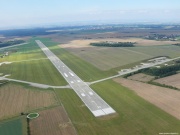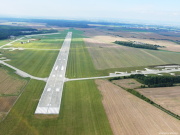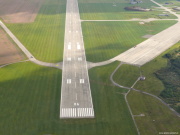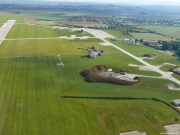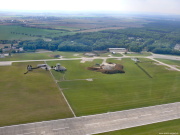 Meeting of representatives of Prerov town and representatives of other municipalities at the Aerodrome Přerov(October 5, 2016) Important meeting of representatives which takes place every year. The subject of the meeting was a summary of activities at the aerodrome Prerov and provided information about planning activities in 2017.